As a town with brilliant connections to surrounding West Sussex, Crawley has plenty to do. Whether you want to spend some time in the bustling town or ramble in the bordering countryside, there is something for everyone.
With the warmer days just around the corner and spring flowers in full bloom, now is the time to get out and about. If you want to know what the best things to do in Crawley are now that the sunny days are upon us, keep reading.
Things to do in Crawley
Tilgate Park and Nature Centre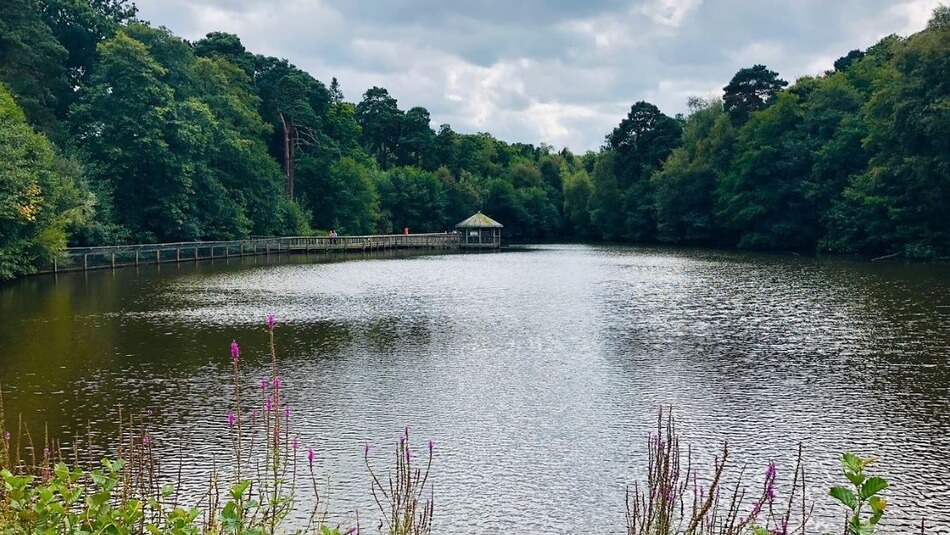 Offering the perfect way to get outdoors, Tilgate Park has 2000 acres of sprawling countryside to explore. Spring is a brilliant time to visit this spot as the trees are changing and snowdrops look like a blanket across the ground.
A nature centre and water sports add to the fun ways to enjoy this serene spot.
Gatwick Aviation Museum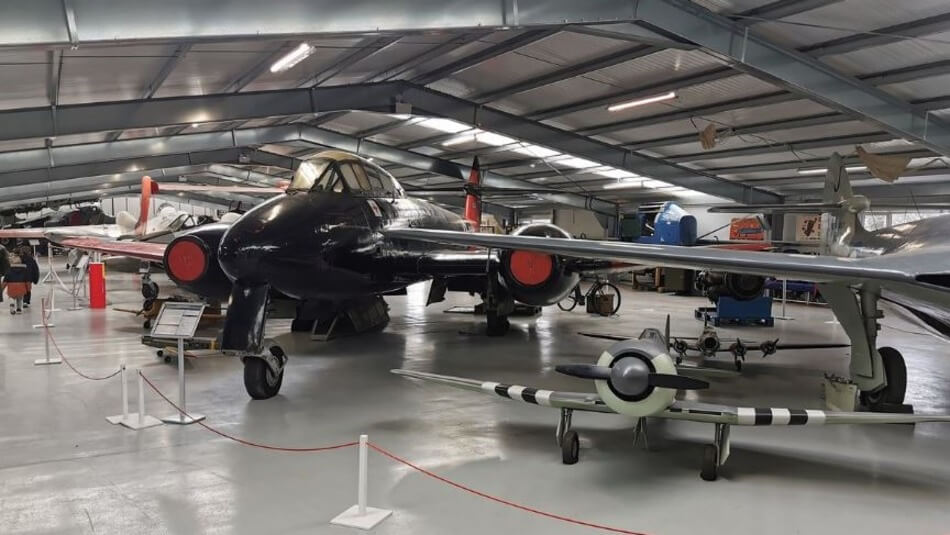 Aviation is a big part of the culture within Crawley so a visit to the informative Gatwick Aviation Museum is also recommended. With plenty to do indoors and outside, it is a great chance for people of all ages to learn about the history of Aviation not just in the local area but the whole of the UK.
Wakehurst
If exploring country manors is more to your liking, you can pretend you are royalty for the day by visiting the Elizabethan Wakehurst House. Spring is ideal for exploring the adoring gardens the Royal Botanic Gardens society manages. With everything from alliums to dahlias starting to show their colours for the year, it is a magical time to visit.
Tulleys Farm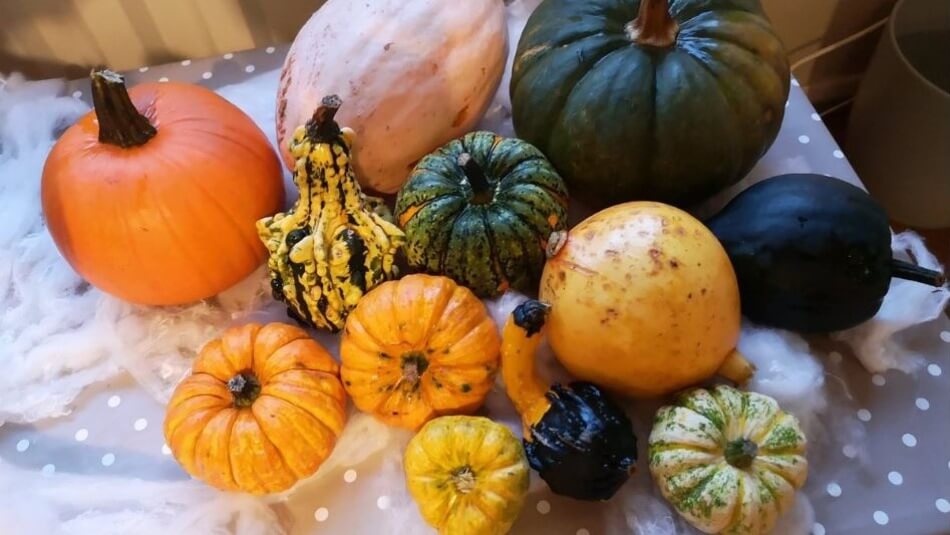 Tulleys farm is a firm favourite all year round. The farm comes to life in the spring, emerging from the thriving pumpkin patches and festive displays that the colder seasons host. Whether you want to visit the new animals, return to nature for a few hours, or enjoy an amazing play area, all ages can enjoy this attraction.
Go Ape Crawley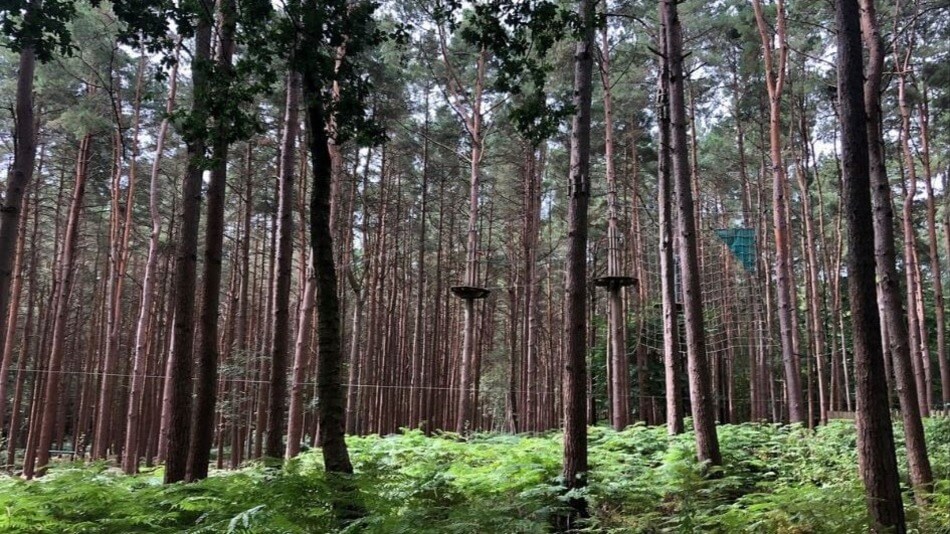 As a branch of the popular outdoor adventure park, Go Ape in Crawley is a great place to visit on brighter days. The park opens again in Spring, welcoming thrill seekers and groups who want to test their high-ropes skills.
TeamSport Indoor Karting Crawley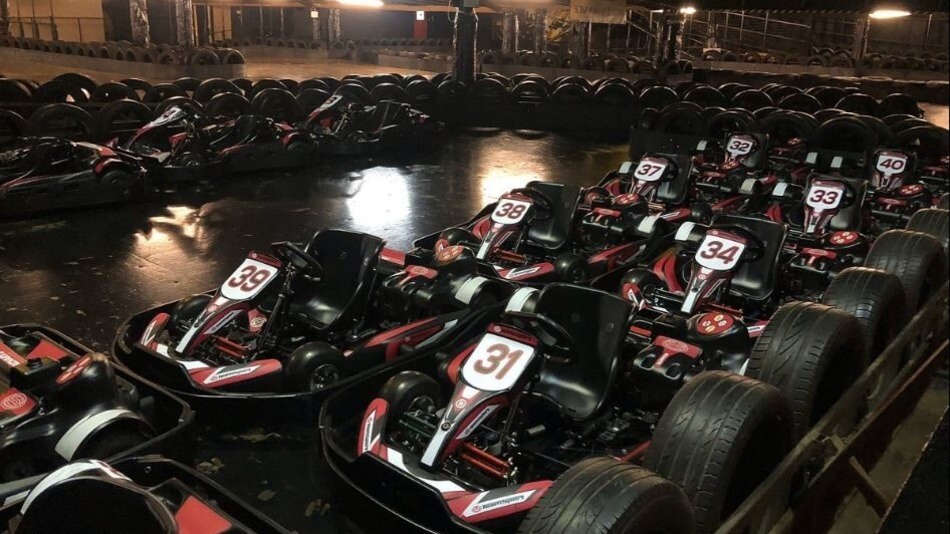 Even though outside activities are a great way to spend time in the spring, we can still have some wet and windy days. On those occasions, the Team Sport indoor racing track is a great spot to visit. This exhilarating circuit welcomes people of all skill levels who want to put the pedal to the metal.
Looking for the Perfect Way to End Your Day?
After enjoying any of these fun activities, there is nothing quite like a delicious meal. As one of Crawley's top restaurants, Zari is perfect for the entire family, so make sure you visit us if you decide to enjoy a day in the area.