New Years Eve at Zari
To wave goodbye to 2020 (let's be honest we all want to), and to welcome 2021, the Zari team have put together a fantastic Indian Set Menu for you to enjoy this New Year's Eve. Book your table and dine on fresh, delicious and locally sourced ingredients and welcome in 2021 surrounded by all your loved ones. Call us on 01293 562308 to book now.
We're following and keeping up to date with the latest COVID guidelines, please contact us for any questions around social distancing and our COVID policy for Christmas.
Book New Years Eve Now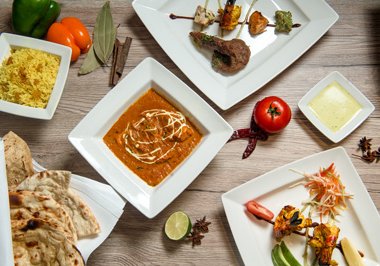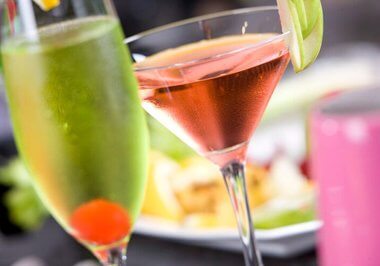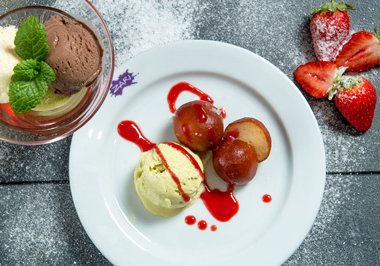 Book Now
Please either call us on 01293 525107 or fill in the form below and we will get back to you to confirm details and take a deposit.