Christmas Day at Zari
Christmas Day
Celebrate the festive period this year with a sumptuous Christmas Day Lunch at Zari. We've created a fantastic Indian menu for you to share with your family. So sit back, embrace our impeccable service and enjoy our delicious menu packed with fresh and locally sourced flavours.
Christmas Day Delivery
We want to bring you some cheer this Christmas Day. So, we've decided to do all the hard work (and cooking) for you. We've created special set menus for you to choose from so that you can focus on relaxing and creating memories with your family this Christmas Day in the comfort of your own home.
Special price set menus:
Meal for two persons at £60 (Normally £80)
Meal for four persons at £120 (Normally £160)
Meal for 6 persons at £180 (Normally £240)
Delivery between 12pm – 4pm only.
Please order 48 hours ahead of the time you would like your meal delivered.
We're following and keeping up to date with the latest COVID guidelines, please contact us for any questions around social distancing and our COVID policy for Christmas.
Book Now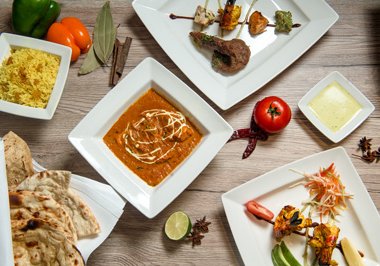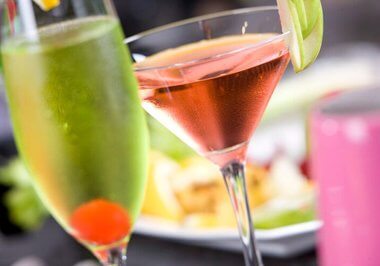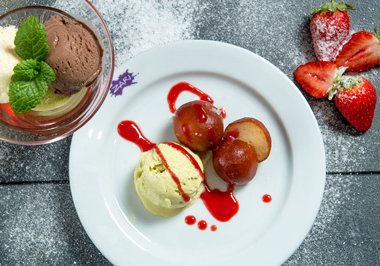 Book Now
Please either call us on 01293 525107 or fill in the form below and we will get back to you to confirm details and take a deposit.