Zari Restaurant Deals
Enjoy the latest offers & deals at Zari Restaurant & Lounge. Book your table and dine on fresh, delicious and locally sourced ingredients prepared freshly by our expert Indian chefs. Our award-winning dishes are strides above your conventional curry house and make it an easy choice when deciding what to eat. Celebrate in style with your loved ones this Spring. Call us on  01293 562308 to make your reservation. Please book in advance to avoid any disappointment.
We're following and keeping up to date with the latest COVID guidelines, please contact us for any questions around social distancing and our COVID policy.
Get Offers Now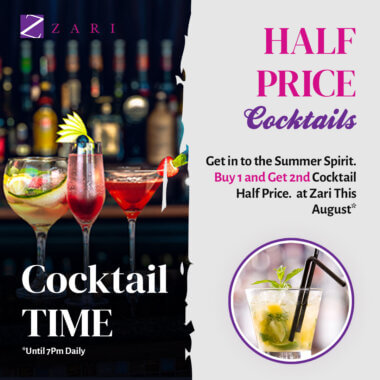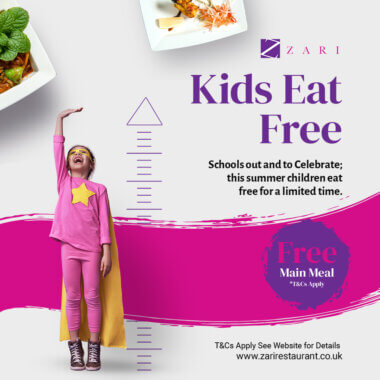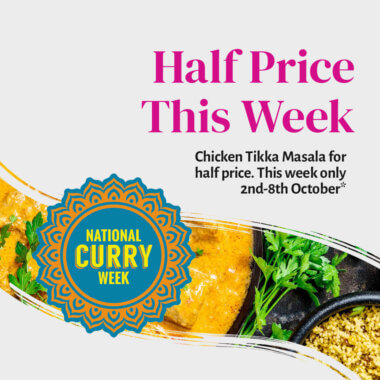 Subscribe for More Offers

Fill in the form below to get updates, offers and treats straight to your inbox.
---
Please disable AdBlocker if you are unable to see this form