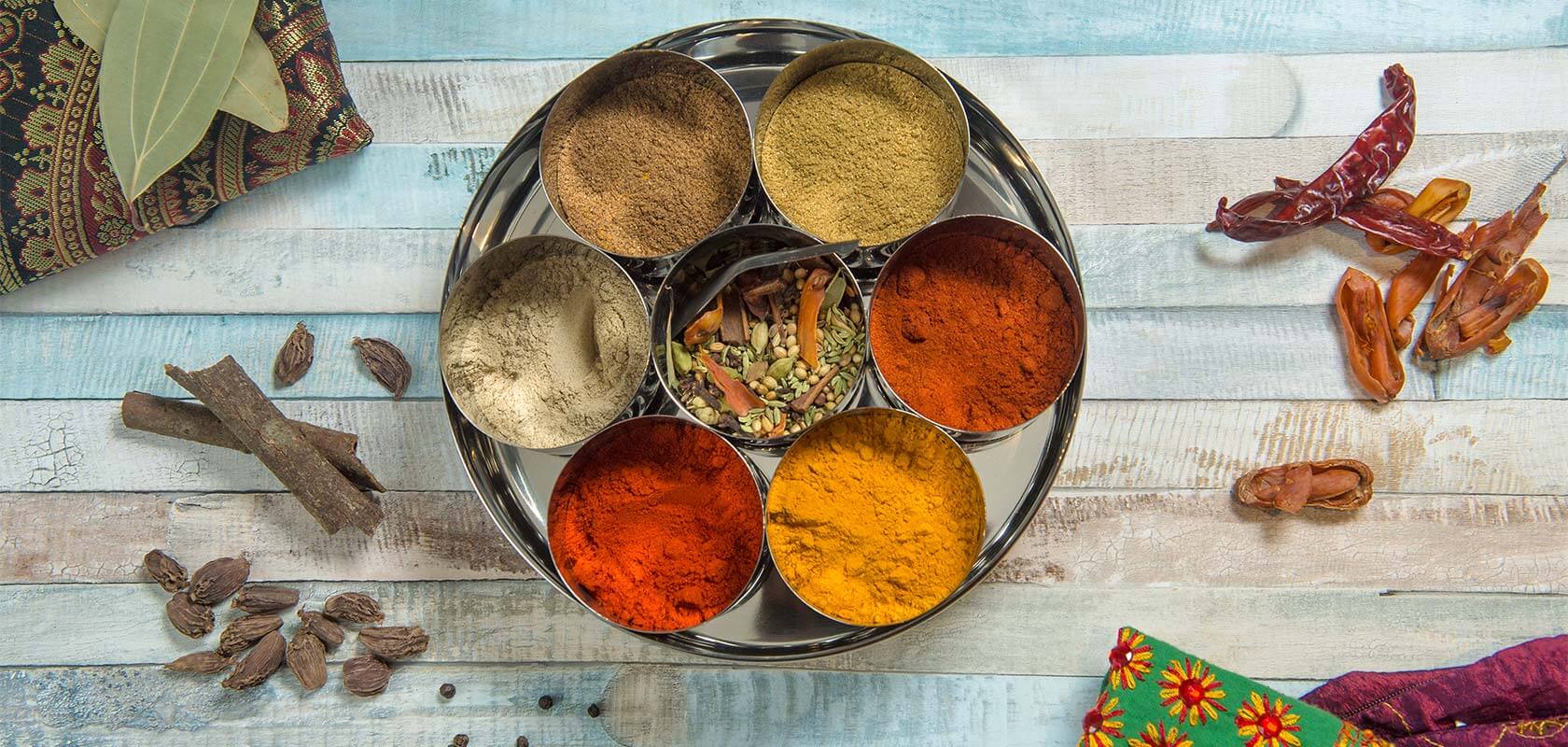 Our New Vegan Menu
We are very proud to have created Crawley's first fully vegan curry menu. This is not just a few dishes off the main menu, this is real menu featuring specially created food for vegans (and everyone else) to come and enjoy. Our chefs have created a vegan nan bread using coconut oil, vegan korma and so much more.
Browse the new Vegan Menu below and contact us with any questions you may have.
Book a table now
If you don't believe us when we say it's amazing then ask Romesh Ranganathan!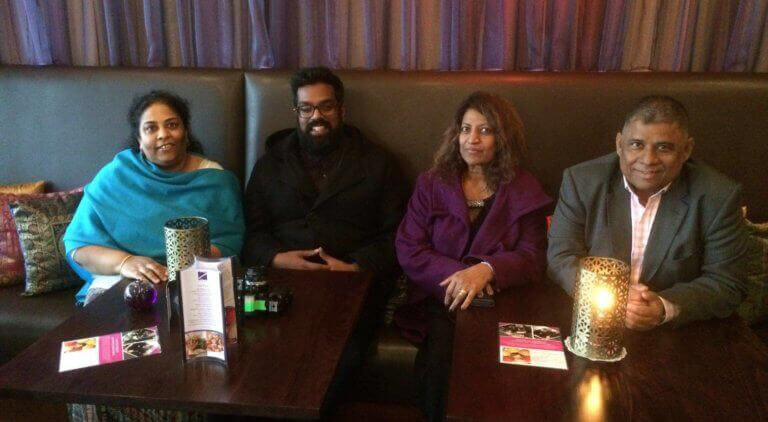 Indian Vegan Menu
If you have any questions about our vegan options please ask.
Download our vegan menu