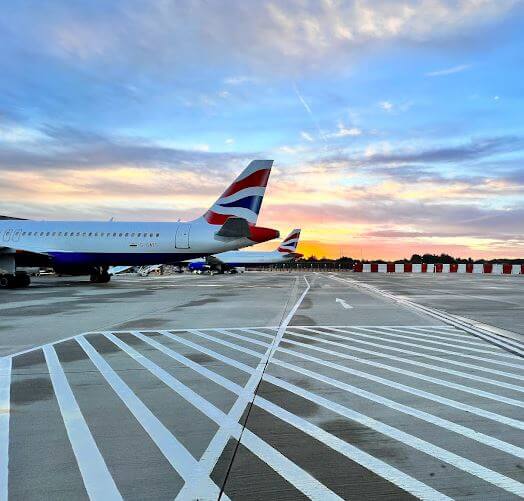 With 33 million people having used Gatwick airport in 2022, it will come as no surprise that the google search for 'places to eat near Gatwick' is popular.
Whether you are just about to leave on a trip or are returning from one, the prospect of eating at a busy airport may be off-putting. Thanks to the brilliant location of Gatwick, there are many places to eat just a short journey away.
Keep reading to find out which are the best restaurants near Gatwick Airport.
Best Restaurants Near Gatwick Airport
Zari Restaurant (RH11 0DQ)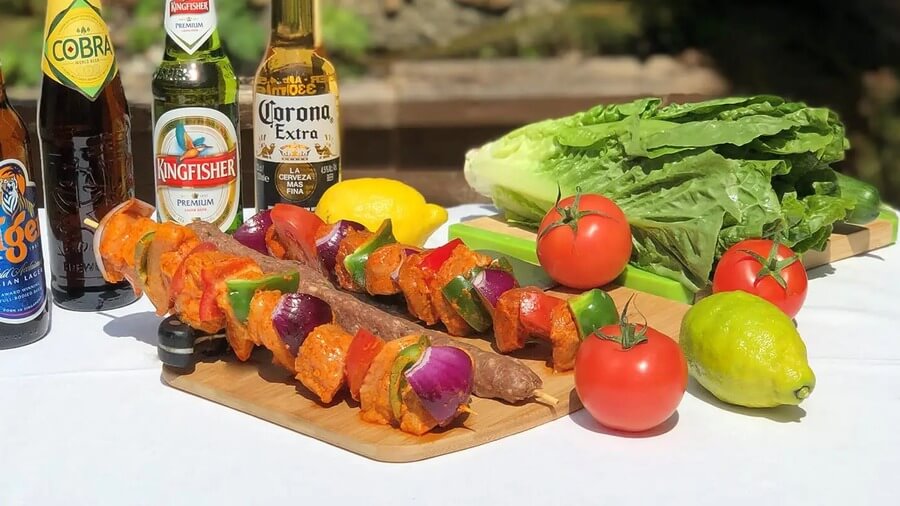 Only 9 minutes from Gatwick airport by road, Zari offers Indian cuisine for all dietary needs. Boasting a modern design with fine dining woven into every aspect of the experience, whether you are a meat lover or vegan, there is a unique menu for your needs. With everything from light bites to sharing dishes, this is the perfect spot if you are looking for an Indian restaurant near Gatwick Airport.
The Royal Thai Taste (RH10 1BT)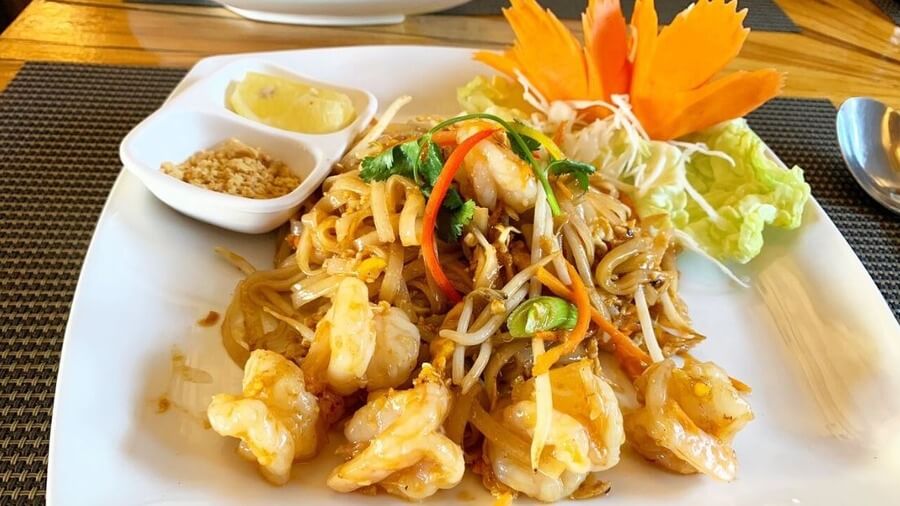 Located conveniently on the high street, The Royal Thai Taste is a contemporary Asian restaurant. Offering a modern setting and fine-dining dishes, this a great place to visit.
      Esphesus Restaurant Tilgate (RH10 5EQ)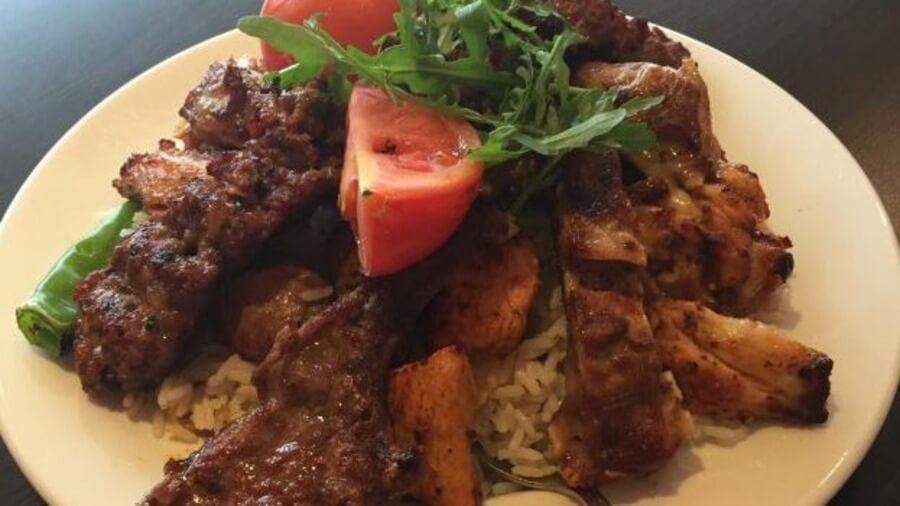 Specialising in traditional Turkish dishes, Esphesus Restaurant Tilgate offers fresh dishes that are the perfect way to start or finish a trip.
      Filippo's Italian Restaurant Pizzaria (RH12 1DF)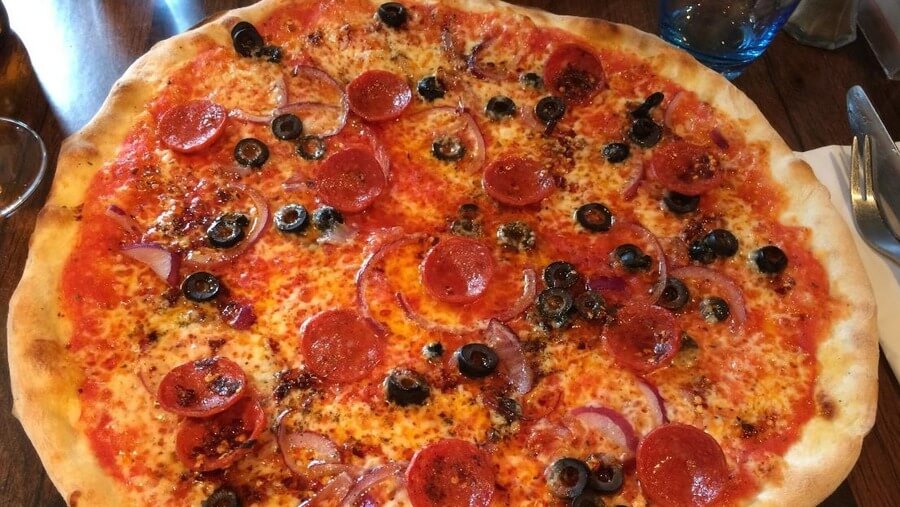 If family-style dining is what you are after, you can't go wrong with a visit to Filippo's. Food is fresh, traditional, and affordable. The eatery also has a welcoming appeal which anyone would appreciate.
      Smith & Western (RH12 1HL)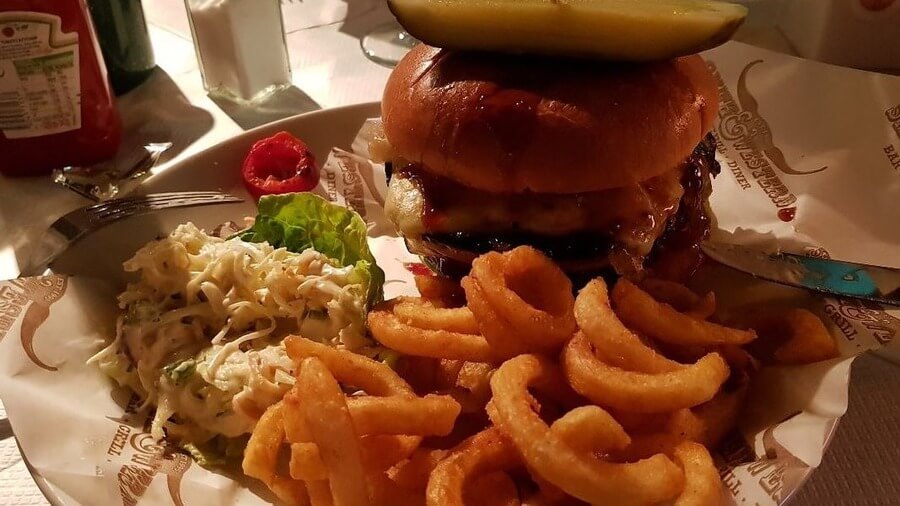 This wild west inspired location is fun for the whole family so get ready to saddle up! With an American theme and menu to match, a visit to this restaurant is sure to start or finish any trip on a high.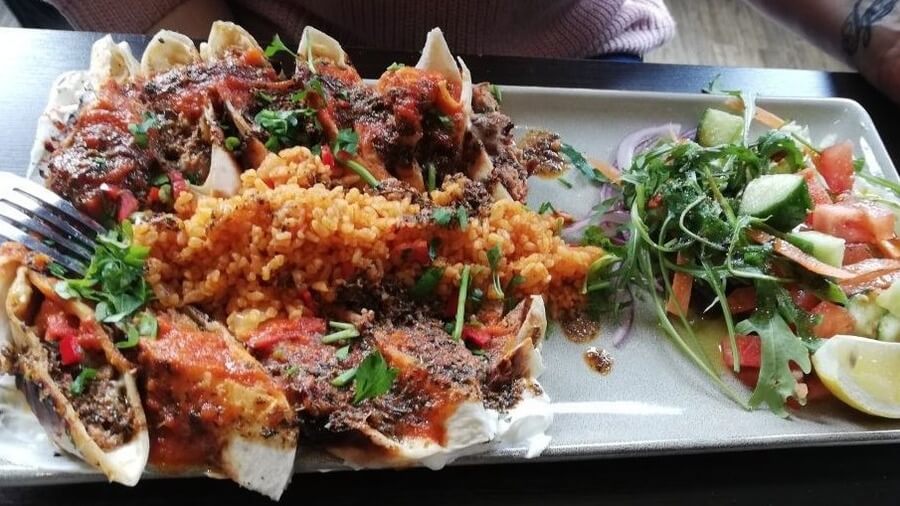 Another brilliant option is the Turkish restaurant Zeytin which offers a friendly décor and delicious traditional food for an immersive experience.
      Shiraz Bar & Restaurant (RH6 7PR)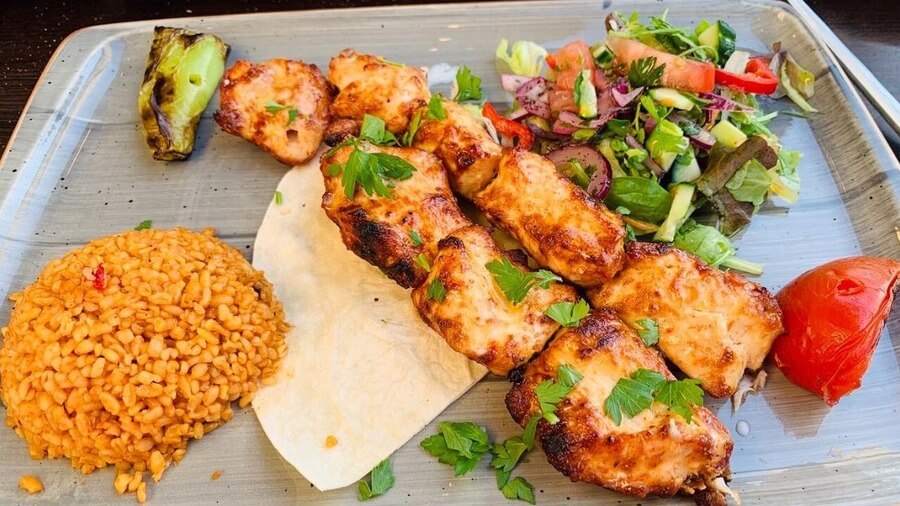 Full of glitz and glamour, this is brilliant choice if you are on the lookout for something special. Enjoy a cocktail and a selection of Mezze dishes in this soulful spot.
      Ye Olde Six Bells (RH6 8AD)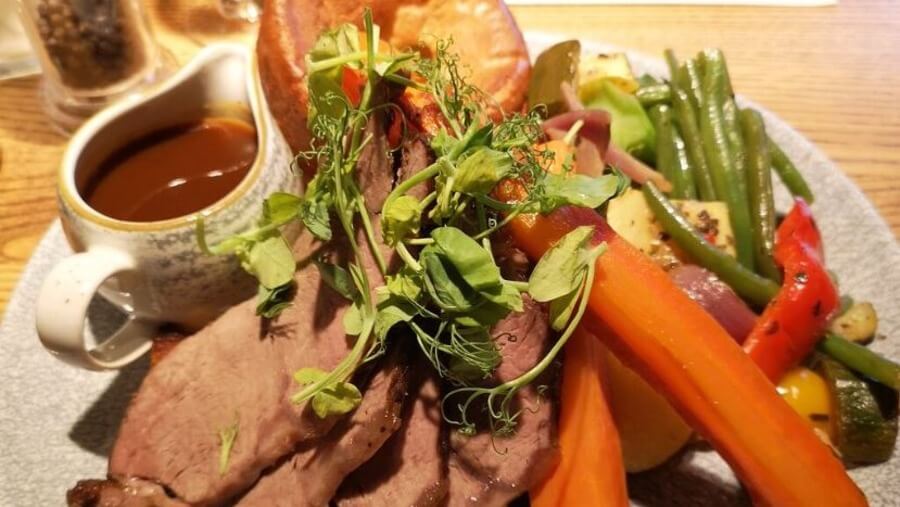 If a traditional British pub is what you are after, Ye Olde Six Bells has it all. Character, charm, and of course an amazing menu!
Da Nico Italian Restaurant (RH10 1BH)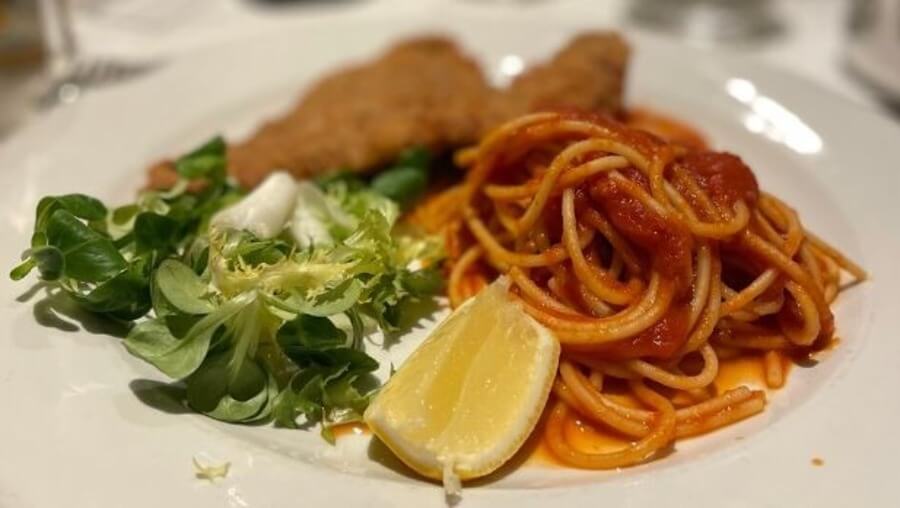 Based in nearby Crawley is the Da Nico Restaurant, which specialises in traditional Italian cuisine. With freshly prepared dishes on offer with an impressive wine menu, this is the ideal place if you are looking for a treat before or after your travels.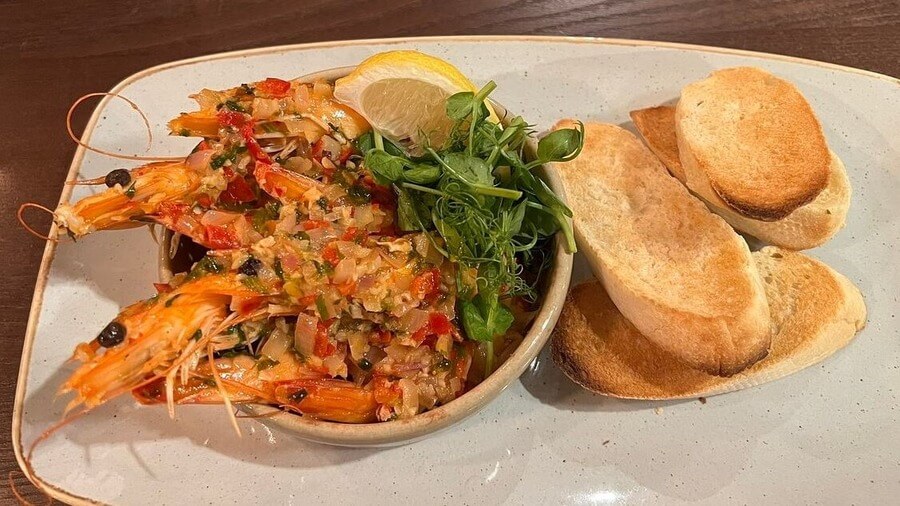 Finally, we have this elegant Gastro-pub. This spot has the perfect dishes for ravenous travellers who want a chilled place to relax and unwind.
Hopefully, this list has shown that you do not need to eat at the airport if you are travelling. By jumping in a car or on the bus, you can choose from a range of fantastic eateries.
Image credit: Images are customer submitted from TripAdvisor.